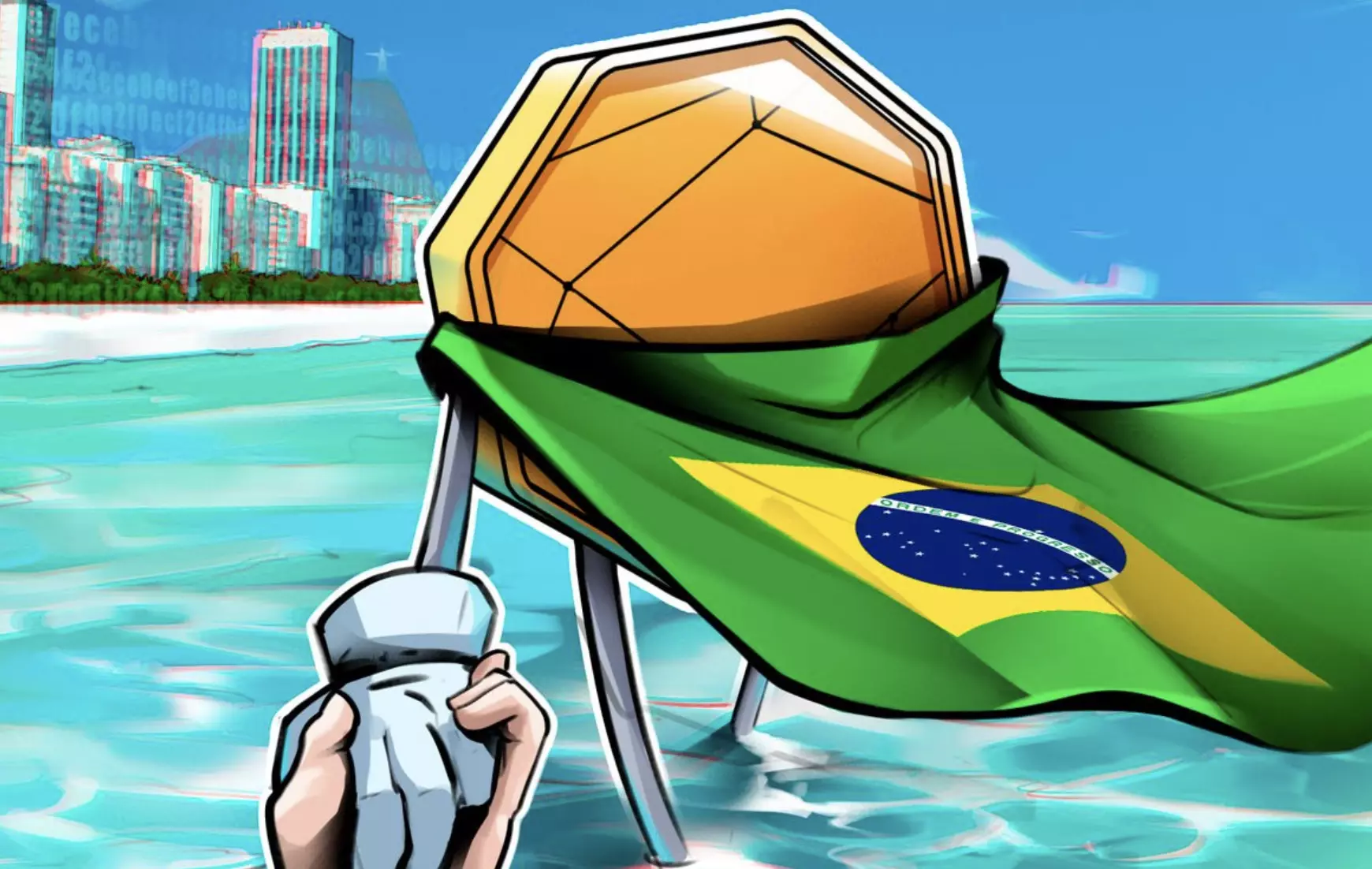 As recently as April of this year, a news article published by us dealt with the fact that betting fraud is commonplace in Brazil's soccer leagues. The government of the seventh largest country in the world in terms of population has been working on a new law for sports betting for several years. Now the responsible politicians finally seem to be in agreement. One of the plans is to increase the national betting tax by two percentage points to 18%. In addition, a new regulation is planned with regard to sports betting advertising.
How sensible is the new utopian betting tax of 18%?
At the beginning of the month, the Brazilian Ministry of Finance announced that new regulations regarding the taxation of betting stakes and new regulations for sports betting advertising will apply in the future. According to the current resolutions, providers in Brazil should pay 18% of their betting stakes as taxes.
Example: If a player places a betting slip in the amount of 100 euros with a betting provider with a Brazilian license and the provider passes on the tax burden in full, then 18 euros are initially deducted as betting tax. Consequently, the stake is then only 82 euros.
For comparison: In Germany, the betting tax has been 5.3% since the new State Treaty on Gambling came into force in 2021. In previous years, betting customers had to pay at least 5% of their stakes as betting tax according to the Racing Betting and Lottery Act. The Brazilian betting tax is more than three times as high as the current German betting tax!
International gambling providers are allowed to obtain Brazilian sports betting licenses
The Brazilian government's new draft law also stipulates that foreign gambling companies can now also apply for a sports betting license. However, the cost of applying for such a license is said to be around 5.7 million euros.
In addition, betting providers have to finance other taxes in addition to the utopian betting tax. In Brazil, for example, there is a minimum two percent service tax (ISS). Experts assume that providers will have to pay around 30% of their profits as taxes in the future.
What changes should there be in sports betting advertising?
Anyone who advertises as a sports betting provider in Brazil in the future is therefore obliged to add a clearly visible reference to responsible gaming. Back in March 2021, we published a helpful article on how responsible gaming works.
However, it can be assumed that the framework conditions on the Brazilian online betting market will deteriorate noticeably as a result of the planned tax increase. This in turn could endanger the channeling and players switch to illegal gambling offers, where they can avoid the utopian betting tax of 18%. As recently as July of this year, another article dealt with whether less regulation could lead to fewer illegal offers.
However, it should finally be noted that the planned changes have not yet been confirmed by Parliament and accordingly have not yet entered into force.