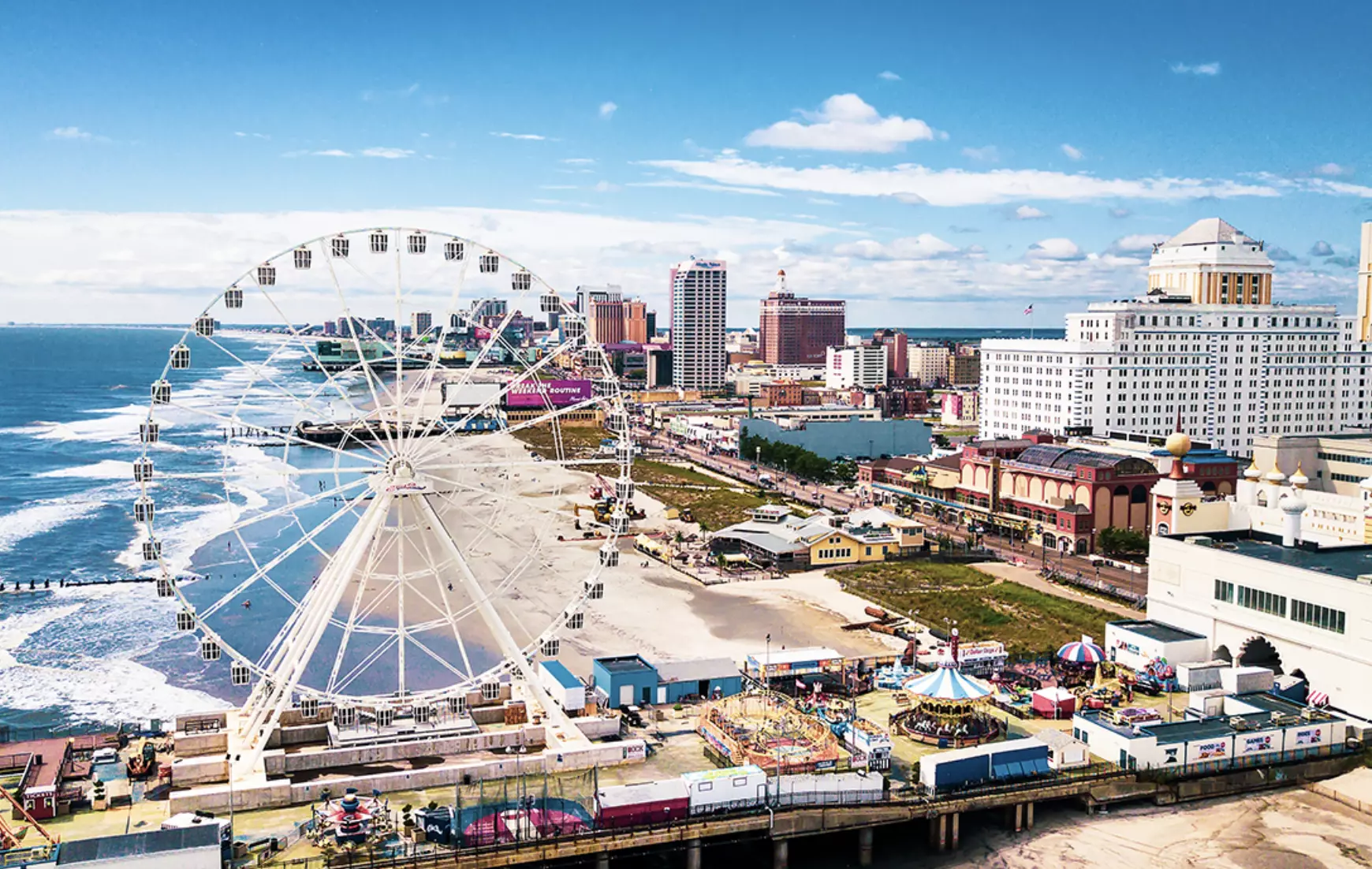 Atlantic City casinos grossed a total of approximately $795 million between April and June 2023 (Q2). This corresponds to around 732 million euros. While sales remained almost identical to the same period last year (+1%), gross operating profit fell significantly. In the previous year, earnings before interest, depreciation and taxes were just under $173 million – in the second quarter of 2023 it is now only $138 million. This corresponds to a decrease of around 20%. The numbers were released last week by the New Jersey Division of Gaming Enforcement.
Atlantic City Casinos: Sales remain identical – profits collapse
However, the sudden drop in profits at Atlantic City casinos doesn't necessarily come as a surprise. Despite high visitor numbers and consistent sales, the casino owners ultimately had significantly less left over. This is due in particular to the significantly increased personnel costs. In the middle of last year, casino managers agreed with the union on the largest salary increase in the history of the US state of New Jersey.
Specifically, it was determined that employees in the Atlantic City casinos can expect a starting salary of at least $18 per hour. Anyone who has worked for the casino for at least four years receives at least $22 an hour – this even applies to cleaning staff. In addition, other operating costs have of course also increased in the recent past, meaning that profits inevitably had to shrink.
Atlantic City is a city with around 38,000 inhabitants, located only around 100 kilometers from the metropolis of Philadelphia. Gambling was legalized in Atlantic City back in 1976. Nowadays there are many casinos, amusement parks and museums in the city. The main industry in Atlantic City is tourism.
What is the half-year balance for 2023?
There are currently a total of nine casinos in Atlantic City. These venues generated total sales of around $1.5 billion in the first half of 2023. This corresponds to an increase of almost 5% compared to the same period last year. However, gross operating profit here also fell by over 15% to 259 million US dollars in the same period. In March 2021, we reported that Trump Plaza in Atlantic City was blown up.