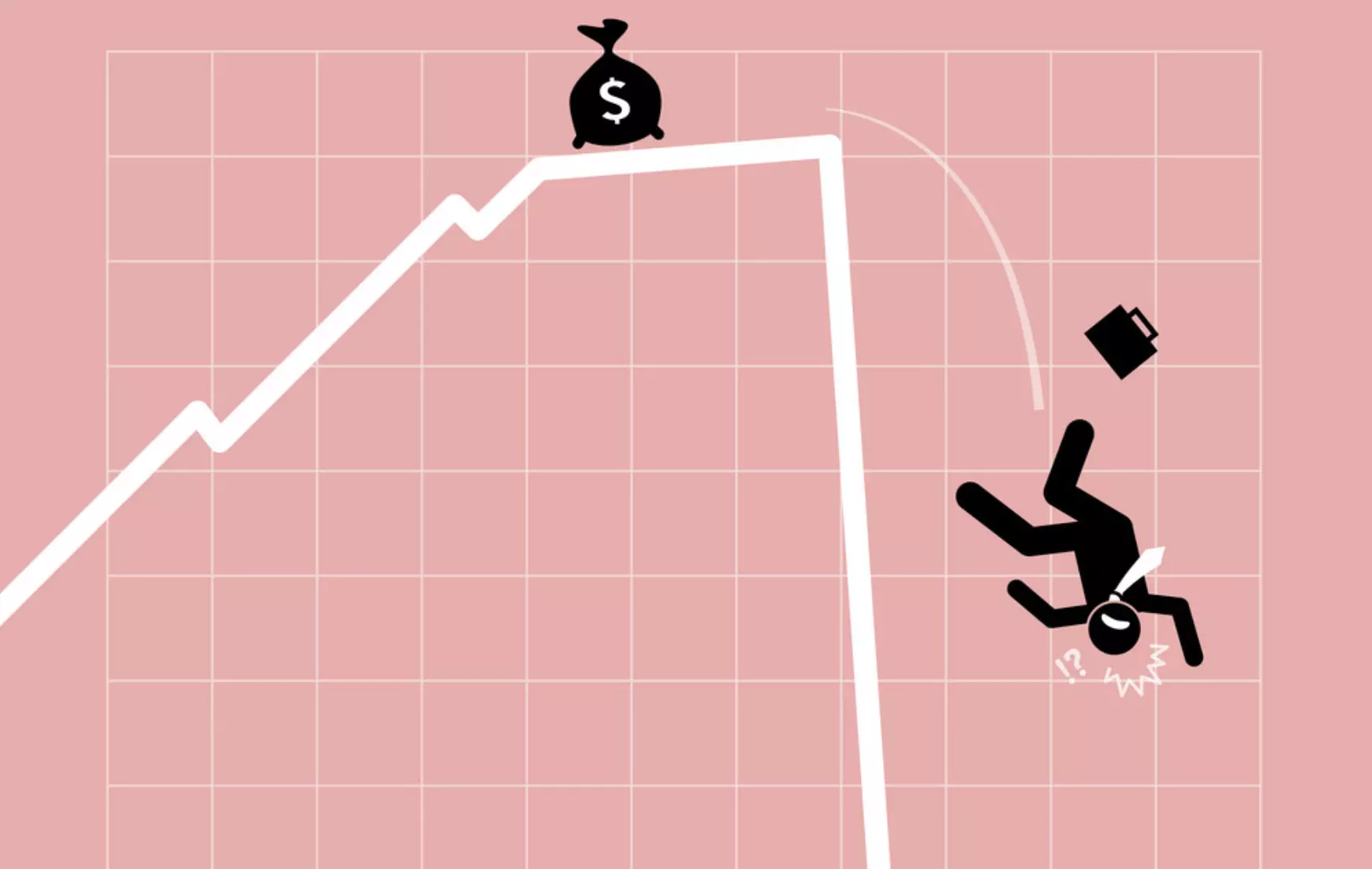 It wasn't until mid-June of this year that we published an article on the interview with Twitch boss Dan Clancy, which was primarily about the gambling ban that was decided on on the platform. Twitch wanted to distance itself from illegal gambling offers and has therefore decided on new guidelines. Casino streamers are now only allowed to stream their content if the respective gambling operator has a license in the USA.
75% fewer viewers of gambling streams on Twitch
Twitch announced on Twitter on August 2 that the streaming platform had lost around 75% of its viewers in the gaming sector. However, Twitch does not seem to be really sad about that. On the contrary: people are almost proud of the fact that the community can now be better protected from unregulated gambling and the resulting negative consequences.
Online Slots, roulette & Co. now hardly play a significant role on Twitch. Instead, streams from the League of Legends, VALORANT and Baldur's Gate 3 categories are very popular.
Player protection is a top priority at Twitch
By introducing new gambling guidelines, Twitch says it wants to primarily ensure player protection. In the weeks and months before, the platform was repeatedly heavily criticized because the community was not protected well enough from unregulated gambling sites. Meanwhile, streams of slots, roulette, and craps games are completely banned on the platform unless a valid United States license is in place. Accordingly, well-known but unregulated platforms such as Rollbit, Duelbits and Stake were also blocked on Twitch. A few weeks ago, the well-known streamer xQc leaked how many kick users are active in the Stake Casino.
A survey conducted in June 2022 by the Berlin/Brandenburg consumer protection association confirmed that the consumption of casino streams on Twitch can be dangerous, especially for young people. More than 70% of those questioned in the VSVBB survey stated that they had played in an online casino or in a brick-and-mortar arcade after consuming casino streams on Twitch, or at least could imagine doing so.
Casino Streamers: Migration from Twitch to Kick.com
Many casino streamers have migrated to the competition after the new Twitch policies went into effect. The newly founded Kick.com platform in particular is very popular with wide-ranging streamers. However, we only recently reported that Kick Casino streams can even be hidden if desired.
In addition to Kick, Rumble is now also very popular as a streaming platform with international gambling fans. Streams in the Best Online Casinos are still fully accessible on both platforms. For Twitch, the loss of 75% of gaming viewers within this short period of time should also mean significant financial losses. However, Twitch should at least have saved its image somewhat with the new and strict set of rules.